Art Is Design Is Art
Location: 3rd floor, B-wing

In our everyday lives, we are surrounded by various rooms, objects, materials and forms, which influence our way of living and being, the way we think and how we perceive the world. As all of these rooms and objects have been designed with specific purposes in mind, they also reflect the values and attitudes prevalent at the time and in the society in which they were created, and the designers' and society's beliefs about what people need and want.
Estonian design in the second half of the Soviet period – the 1970s and 1980s – was marked by significant overlap and interactions with art. Many artists, designers and architects were active in both fields. Artists trained in applied arts frequently designed items for mass production or crafted limited-edition studio pieces, while those who had studied design or architecture also created works of fine art. The borders between the categories of art were also blurred for the artists themselves, whose works, despite the artists' different backgrounds, were often inspired by the same problems and driven by similar impulses.
This exhibition explores the interconnections between art and design in the late Soviet period: how a designer's approach and method manifested itself in conceptual artworks and how art was used to raise awareness of, and seek solutions to, design-related problems. It is divided into six thematic sections: geometry, the city, the relationship between the natural and the artificial, everyday life, bodily experience and visual culture. Although these artworks were created in a very different political and economic context, the questions they evoke – who has designed the environment that surrounds us?, what role is played by everyday objects in our lives? and how do we feel in different rooms? – continue to have relevance today.
Artists: Ülevi Eljand, Ülo Emmus, Leesi Erm, Ignar Fjuk, Anna Gerretz, Maile Grünberg, Margus Haavamägi, Ruth Huimerind, Mai Järmut, Villu Järmut, Elo-Reet Järv, Tiit Jürna, Kristiina Kaasik, Jüri Kask, Jüri Kass, Ando Keskküla, Kaarel Kurismaa, Irja Kändler, Enn Kärmas, Tõnis Laanemaa, Ivi Laas, Leonhard Lapin, Lilian Linnaks, Malle Leis, Reda Marks, Marju Mutsu, Ilme-Anu Neemre, Jaan Paavle, Ene Pars, Urmas Ploomipuu, Anu Põder, Ülle Raadik, Rein Raamat, Rein Raidme, Ülle Rajasalu, Anu Rank-Soans, Silvia Raudvee, Viktor Rešetnikov, Leo Rohlin, Sirje Runge, Ivi-Els Schneider, Ludmilla Siim, Tõnu Soo, Saima Sõmer, Andres Tolts, Mall Tomberg, Aili Vahtrapuu, Silver Vahtre, Tiit Veermäe, Aili Vint, Toomas Vint, Tõnis Vint, Vilja Volens, Viive Väljaots, Lea Walter
Team:
Curators: Eda Tuulberg, Karin Vicente
Exhibition designer: Katrin Koov
Graphic designer: Maria Muuk
Typeface designed by: Aimur Takk
Exhibition coordinator: Tiiu Parbus
We thank:
Estonian History Museum, Estonian Museum of Architecture, Estonian Film Institute, Haus Gallery, Estonian Academy of Arts Museum, Estonian Artists' Association, Estonian Museum of Applied Art and Design, Tallinn City Museum, Tallinnfilm and Tartu Art Museum
Helen Adamson, Andres Eilart, Eero Epner, Mai Järmut, Merle Keskküla, Andres Kurg, Irja Kändler, Kai Lobjakas, Jörgen Loot, Ülle Rajasalu, Sirje Runge, Aili Vint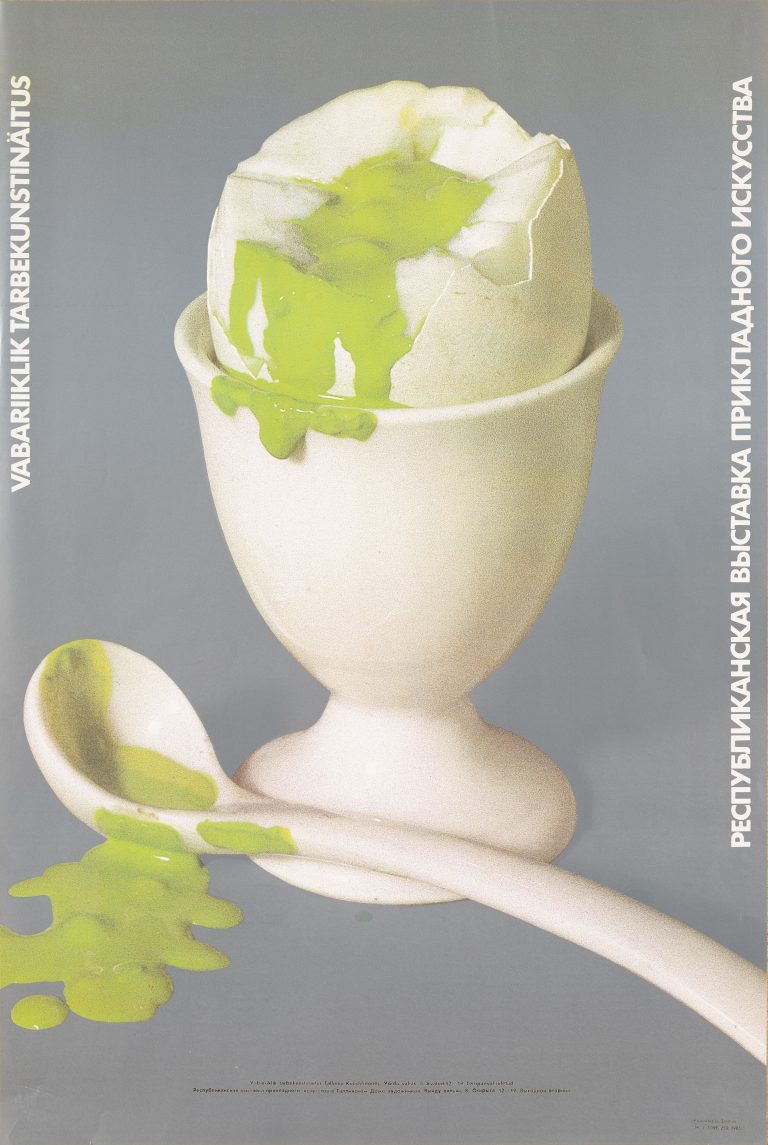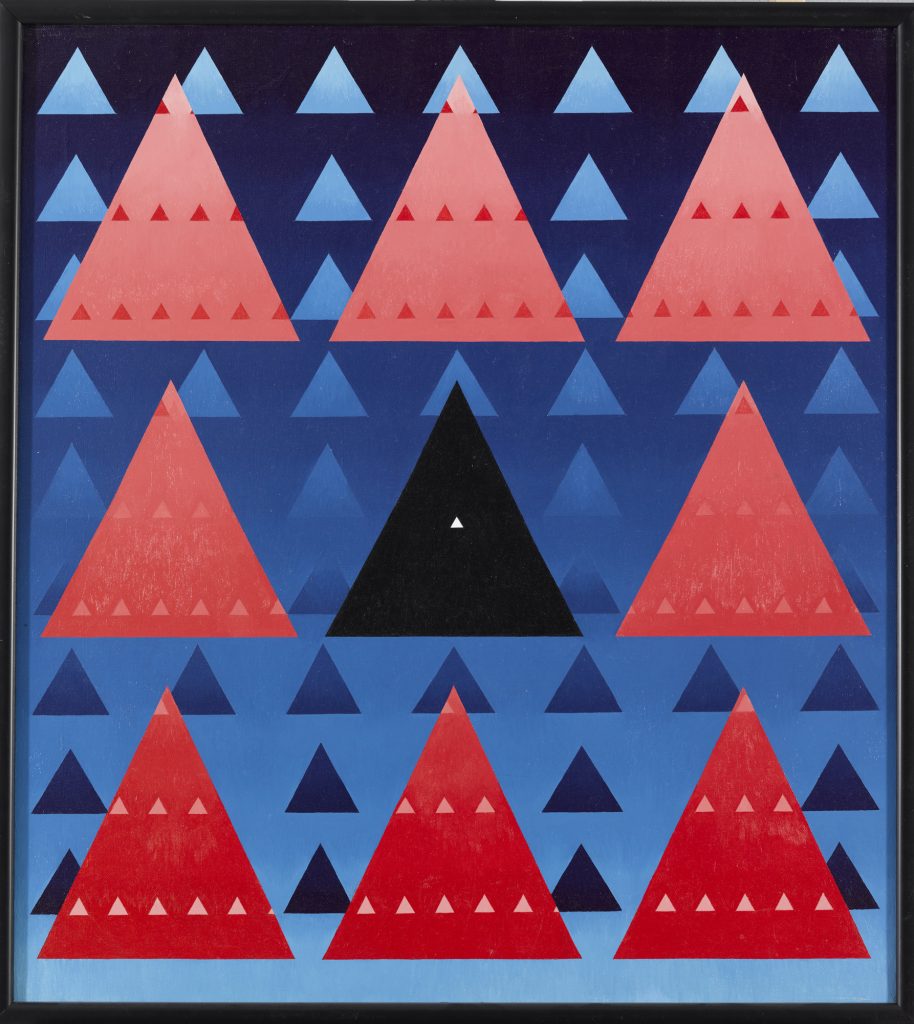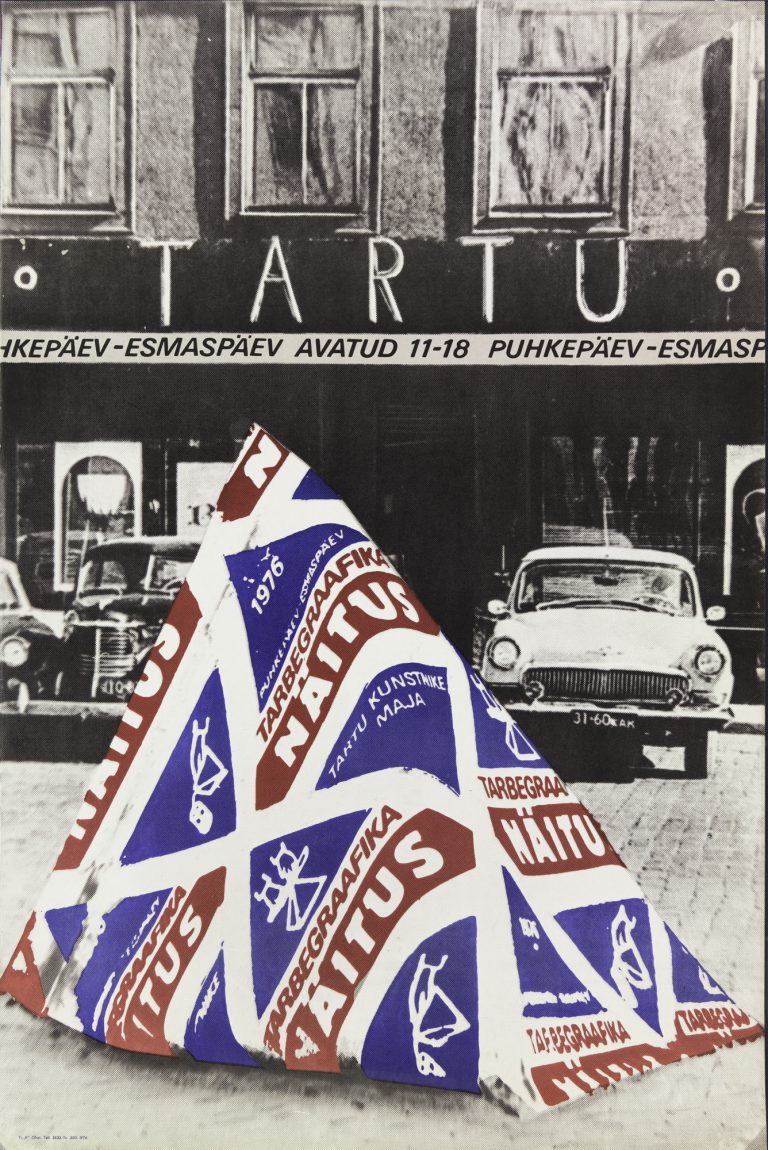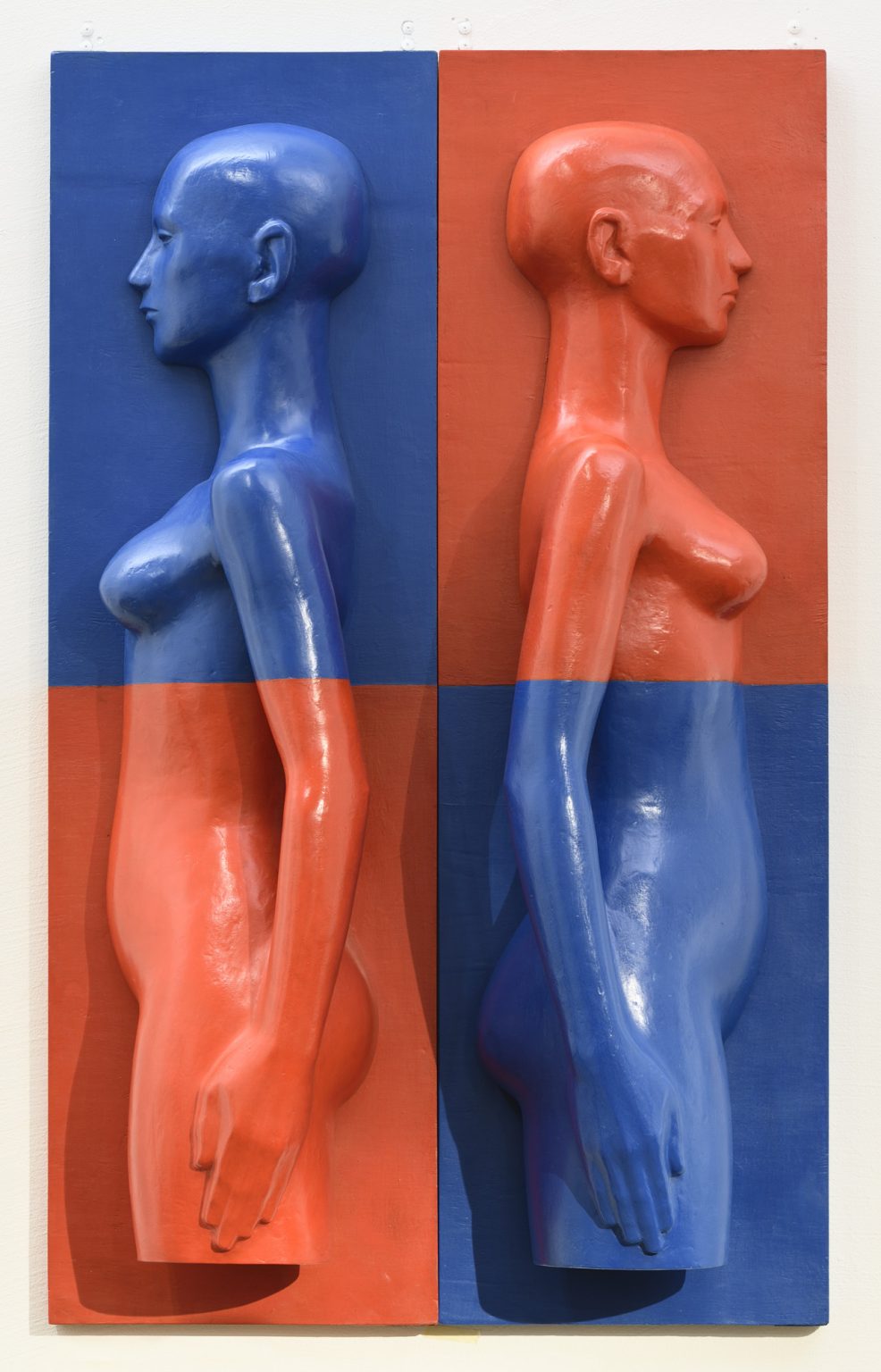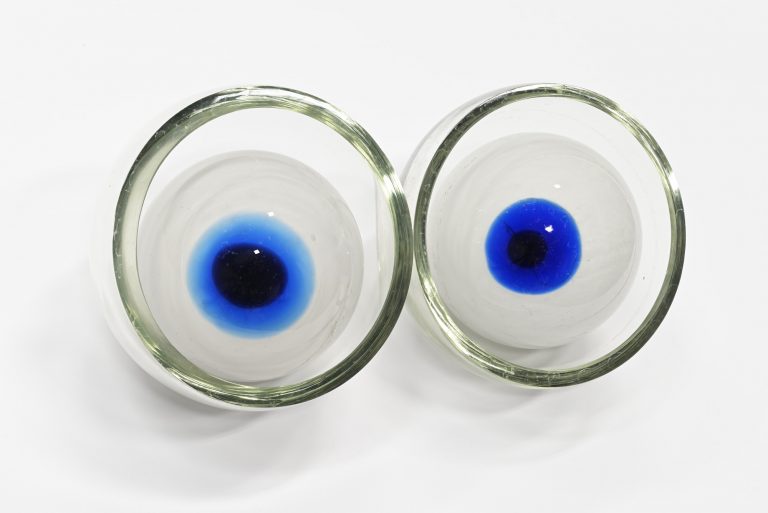 With the support of: