Permanent exhibition of Mikkel Museum
The core of the permanent exhibition of the museum is made up of European and Chinese ceramics and porcelain, and Western European paintings from the former collection of Johannes Mikkel.
Partial renewal of the permanent exhibition
A museum dedicated to the private collection of Johannes Mikkel was opened as a branch of the Art Museum of Estonia in 1997. In 2022 the renewed display of oriental porcelain was opened. The new exhibition gives greater prominence to the stories of how the objects came to be part of Mikkel's collection and the history, function and creation of the objects on display.
Curator: Greta Koppel
Exhibition design: Mari Kurismaa
Graphic design: Mari Kaljuste
The display of porcelain provides a good overview of the developments in this field of art in Europe in the 18th to the 20th centuries. The exposition includes characteristic examples from the Meissen Porcelain Factory, the Sèvres Porcelain Factory, the Imperial Porcelain Factory in Saint Petersburg and the Royal Danish Porcelain Factory in Copenhagen.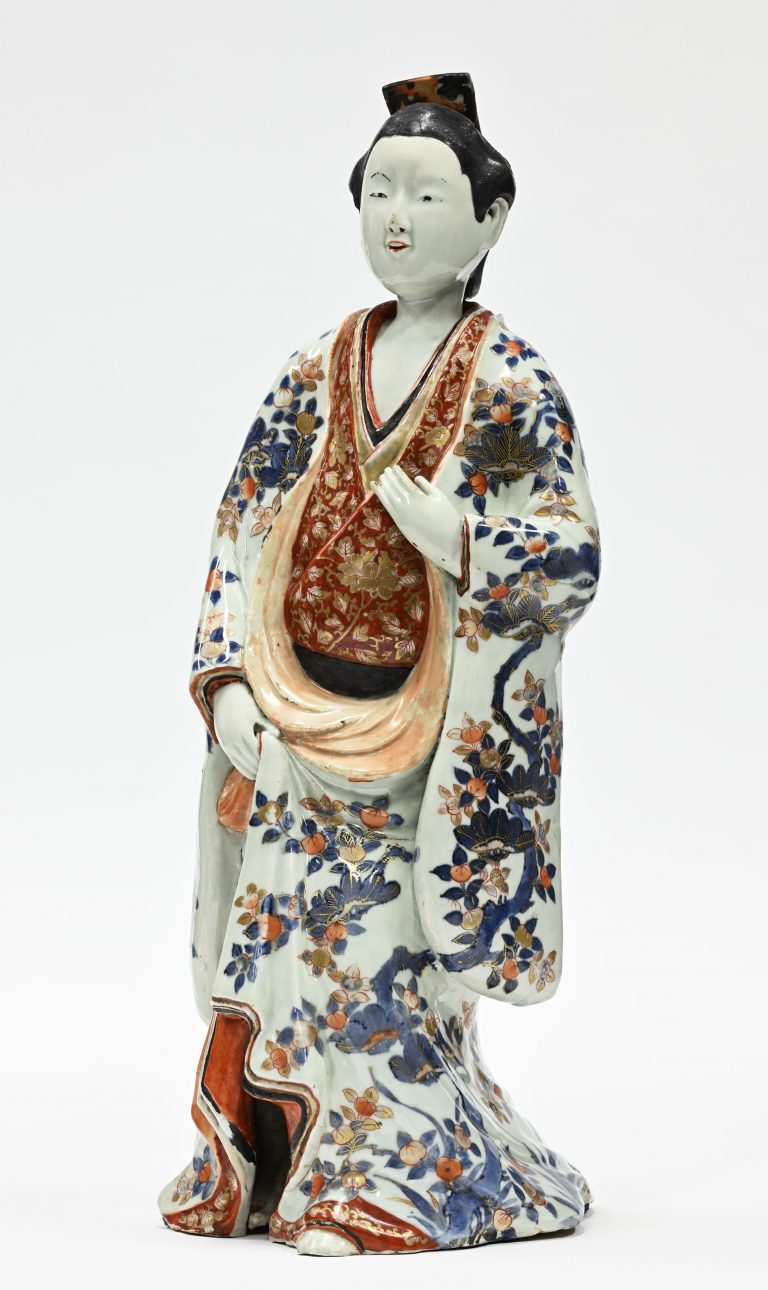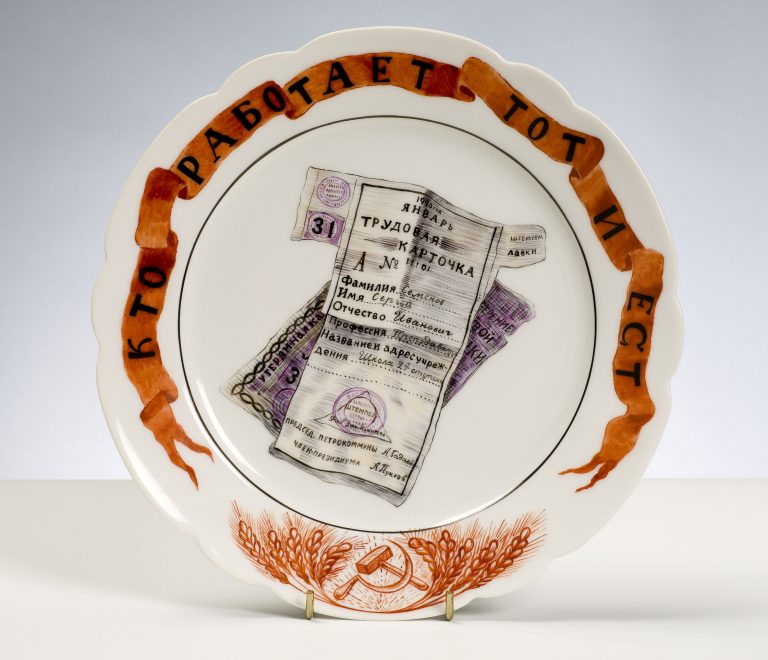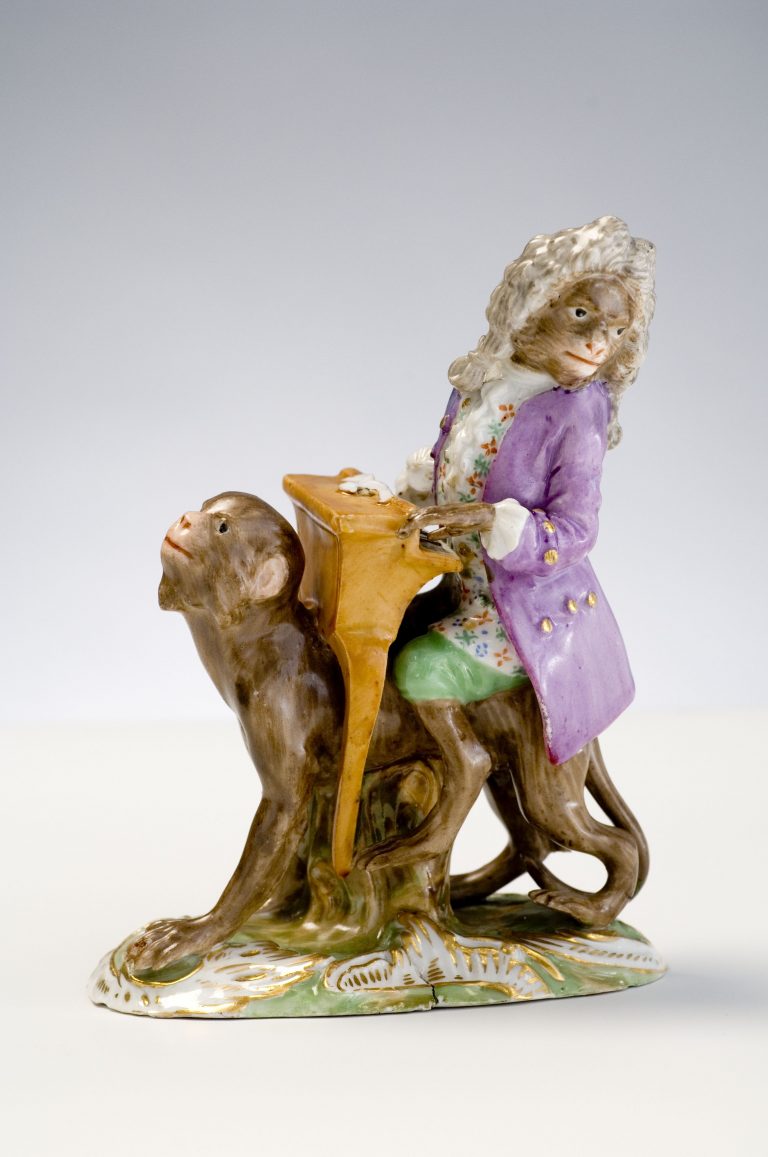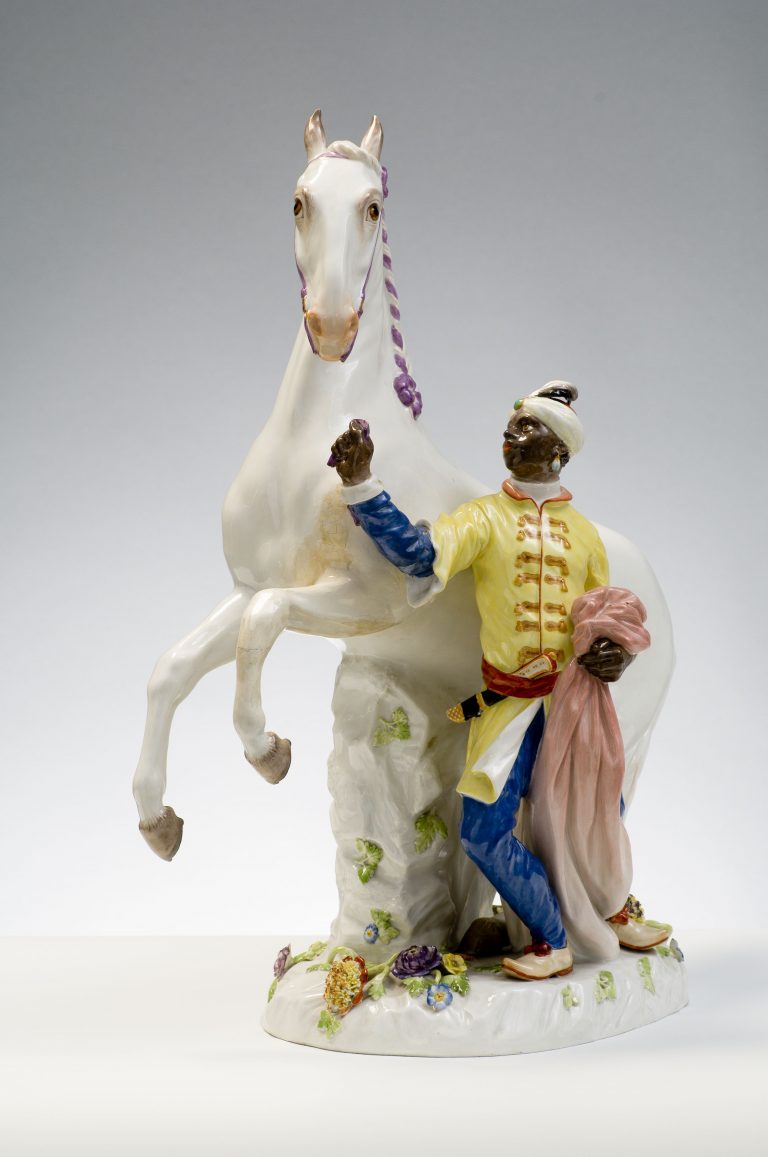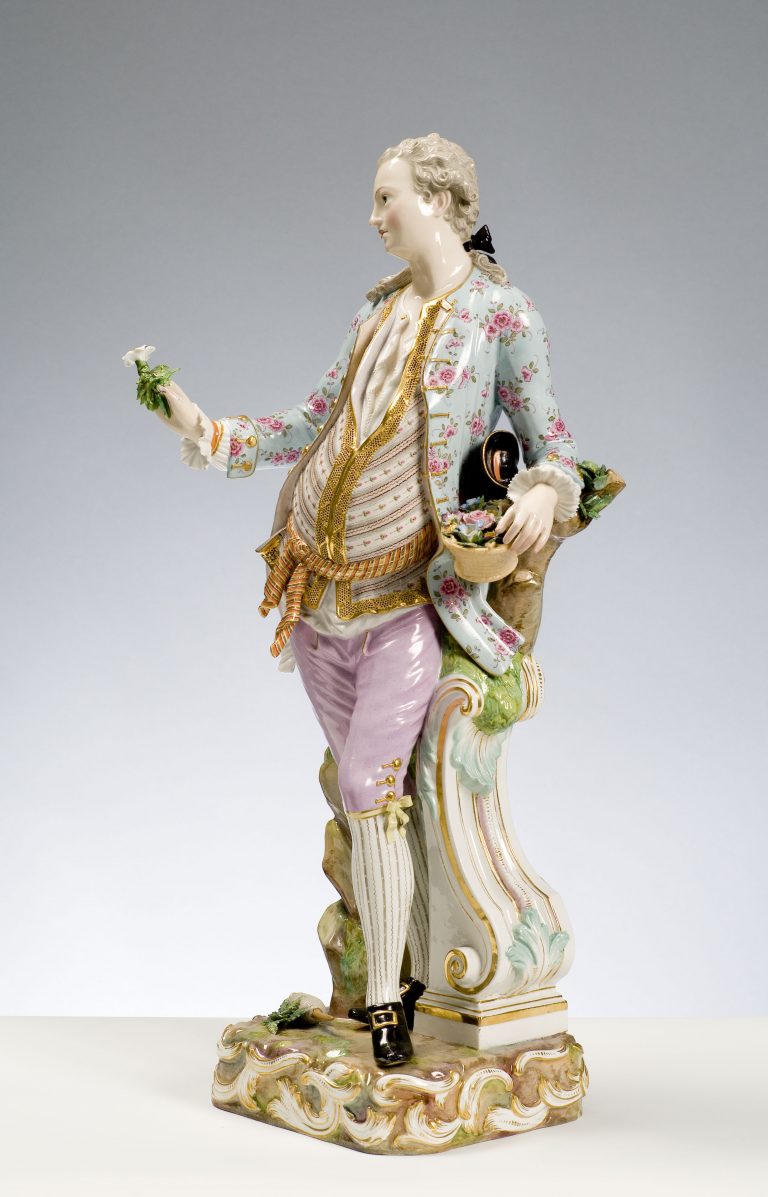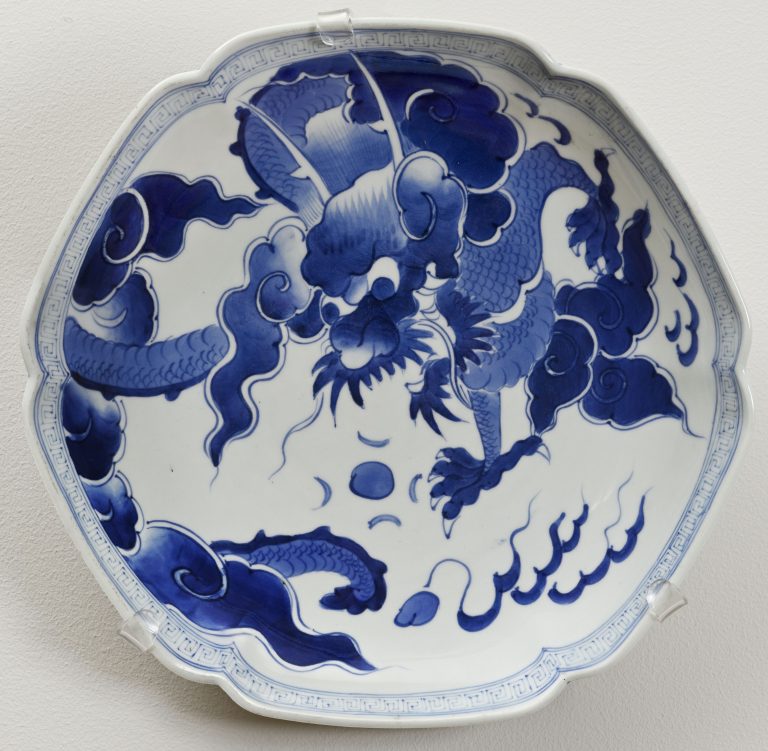 The paintings on the walls are mostly from the 17th and 18th centuries, with the 17th-century Netherlandish school being predominant among them, as these paintings were relatively numerous and available for good prices. There are a few examples from Italian, French, German and English art.
Some of the paintings are copies of works by the artists admired by the collector (e.g. P. P. Rubens, A. van Dyck, A. Canaletto and W. Hogarth), but there are also some intriguing works of good artistic quality which are of interest from the art historical point of view, such as Supper at Emmaus (1630), by an unknown Dutch Caravaggist, and Finding of Moses (1714–1717), by Jean-François de Troy, a renowned French master of history and society paintings from the 18th century.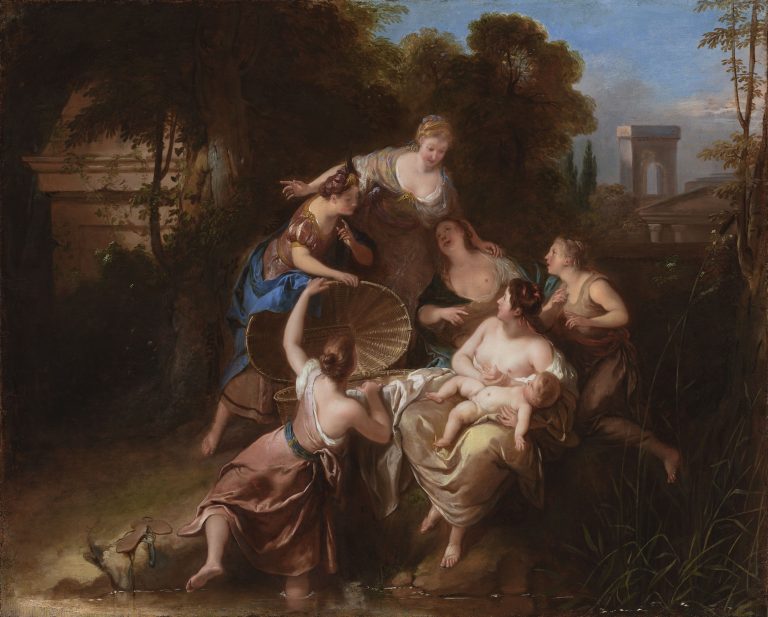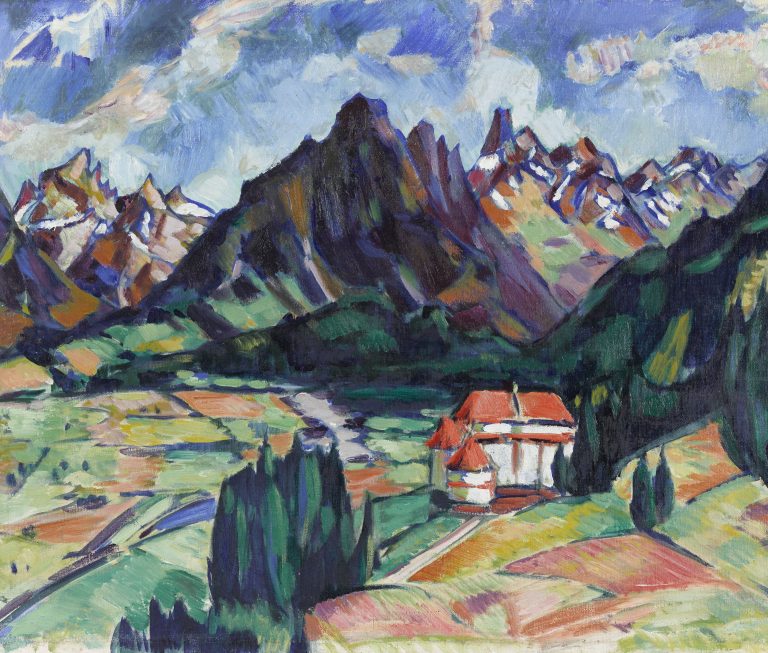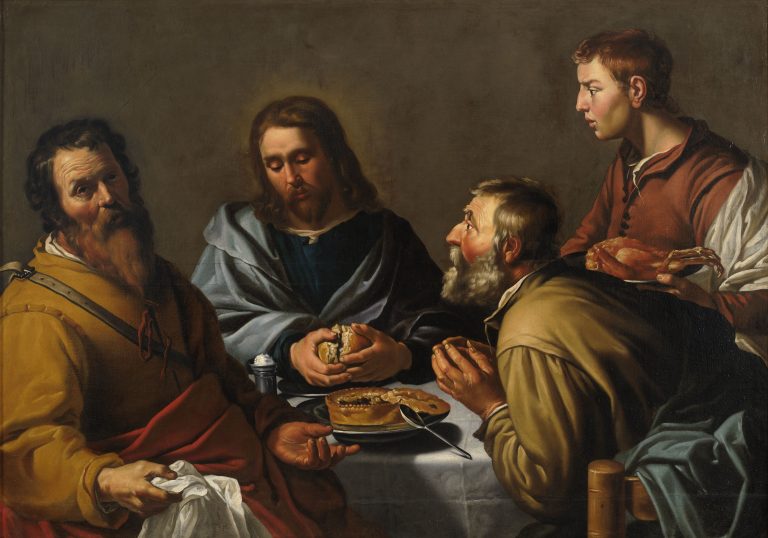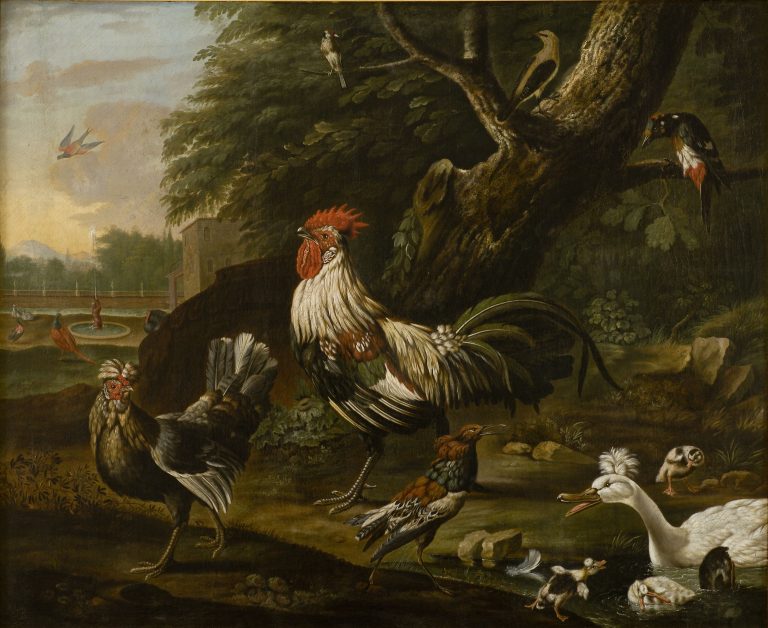 The permanent exhibition of the Mikkel Museum provides a thorough overview of Johannes Mikkel's collection, showing his love of art and art history, his efforts at preserving cultural heritage and his desire to surround himself with beauty.
Mikkel Installation Room. Visit to a Collector
The collector's room, which has been created to celebrate the 20th anniversary of the Mikkel Museum, recalls the private dimension of today's museum exhibits, when their home was the private collector Johannes Mikkel's (1907–2006) standard three-room flat in Tallinn. The thematic installation is accompanied by a film and educational programme that helps to bring their interesting stories and the meaning attached by the collector to the public. Because, as Mikkel was wont to say: "Art always finds its way to the person who truly loves it."
Curator: Greta Koppel