Kimono: The Essence of Japanese Beauty
The exhibition introduces one of the most beautiful and widely known symbols of Japanese culture: the kimono. Japan can boast of a long and very rich history of textiles, in which the kimono occupies a prominent place due to its artistic expression.
Directly translated, it means "a thing to wear", and it is a general term to describe Japanese traditional full-length clothing. Although the most characteristic feature of a kimono is its cut, an even more prominent role is played by the choice and quality of the kimono's fabric, colours, patterns and design configuration, the symbols behind the images used on the kimono, and the virtuosity of the craftsmanship. These demonstrate the wearer's social standing, origins and age, as well as their personal taste and sensitivity to fashion, and are directly connected to the changing seasons and the level of importance and degree of festivity of various occasions.
The exhibition Kimono: The Essence of Japanese Beauty presents different types of kimonos and obis of the 20th and 21st centuries. The exposition consists of three connected parts. The collection of the International Sumi-e Association displays traditional kimonos, both for festive occasions and for everyday outdoor wear. The second part of the exhibition consists of original sets created by Tokitomo Hisako, an artist and researcher of traditional textile technologies. Tokitomo's activities in researching, using and teaching Japanese textile and dying technologies have earned her a title of honour: Japan's Cultural Envoy. On the basement floor of the museum, there is a display of photos by Aihara Kyōko, a researcher of geisha culture, depicting Kyōto hanamachi geikos' and maikos' traditions of wearing kimonos.
With the exhibition Kimono: The Essence of Japanese Beauty, the Adamson-Eric Museum, in cooperation with Ars Orientalis, continues its traditional series of introductions of Japanese classical art. Since 2000, eight high-level exhibitions of Japanese art have been held here.
Exhibition curators: Kersti Koll (Art Museum of Estonia) and Taimi Paves (Ars Orientalis)
Japanese team: Katori Kinsui, Tokitomo Hisako and Aihara Kyōko
Exhibition design: Mari Kurismaa
Graphic design: Külli Kaats
Educational programmes: Annika Teras
Exhibition team: Ester Kangur, Renita Raudsepp, Ivika Arumäe, Richard Adang, Helen Volber, Kaisa-Piia Pedajas, Helen Melesk, Uve Untera, Kaarel Eelmaa, Villu Plink, Aleksander Meresaar and Andres Amos
Acknowledgements:
Ars Orientalis, International Sumi-e Association, Okuni Shrine and Uchida Masaomi, Conservation Department of the Art Museum of Estonia, Estonian National Museum and Kadriorg Art Museum
Mochizuki Ayako, Toshishige Naomi, Yuki Eriko and Morimoto Sachiko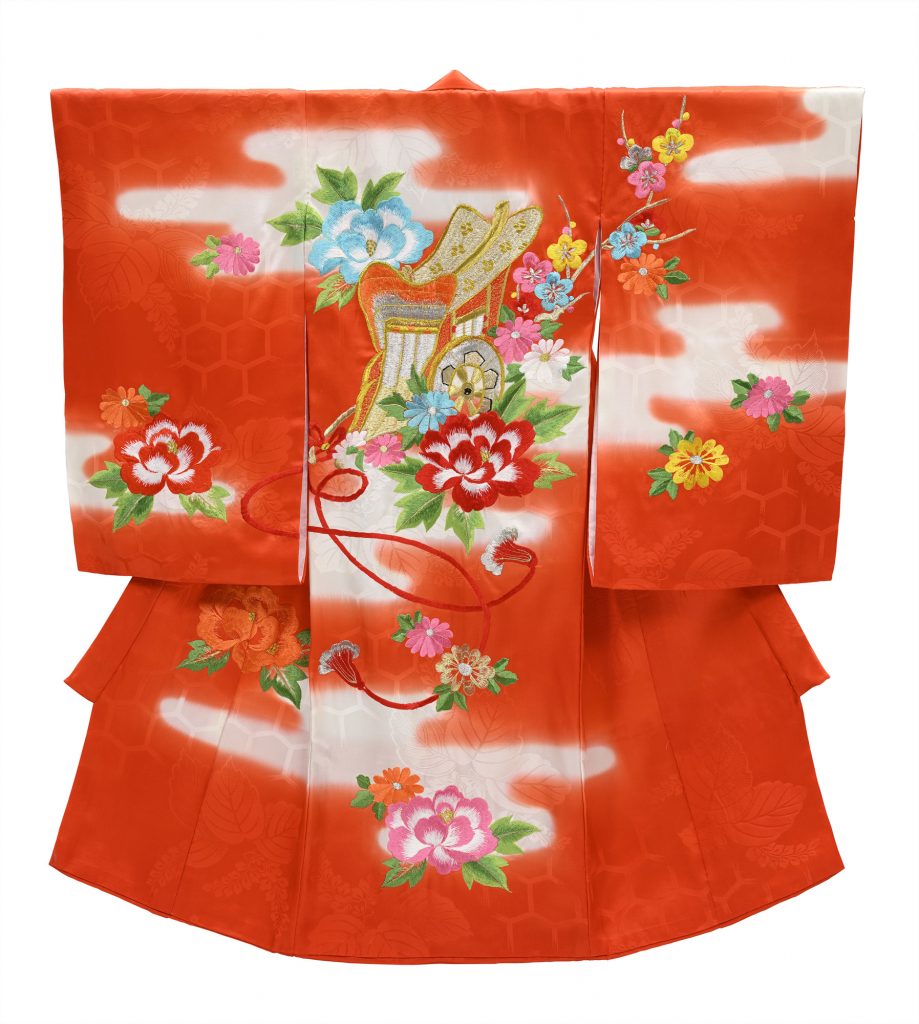 Supporters:


Attorney-at-Law, Emeritus Peeter Lepik

International Sumi-e Association